South Atlantic Modern Language Association
Welcome to the SAMLA Virtual Exhibit
Below you'll find the same kind of information we would make available at our in-person exhibit at the SAMLA Annual Conference: featured books, a conference discount, and a chance to meet with an editor.
From November 9th thru December 11th we are offering a 40% SAMLA discount AND free shipping on the titles below. Use code 08SAMLA23 at checkout.
SAMLA Featured Titles
After a Thousand Tears
Appalachian Ecocriticism and the Paradox of Place
The Art of Touch
Kitchen Arabic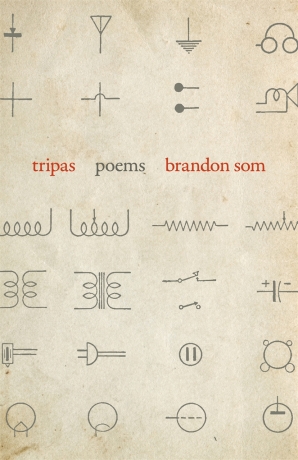 Tripas
Why Any Woman
Meet Our Editor
SAMLA Books on Display
After a Thousand Tears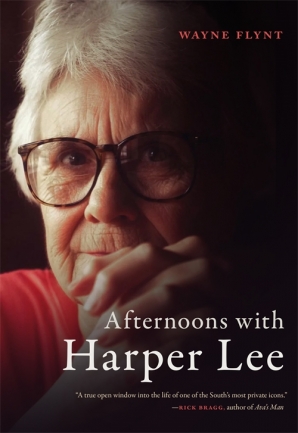 Afternoons with Harper Lee
Anne Spencer between Worlds
Appalachia on the Table
Appalachian Ecocriticism and the Paradox of Place
The Art of Touch
Dear Regina
Flat-World Fiction
Hidden in Plain Sight
Kitchen Arabic
The Letters of Flannery O'Connor and Caroline Gordon
Literary Celebrity and Public Life in the Nineteenth-Century United States
The Long Devotion
Look Abroad, Angel
The Nadir and the Zenith
The North of the South
Phillis Wheatley Peters
Prodigals
Reading These United States
Revolutionary Poetics
Rewriting Citizenship
Slavery, Capitalism, and Women's Literature
Stronger, Truer, Bolder
Stumbling Blocks and Other Unfinished Work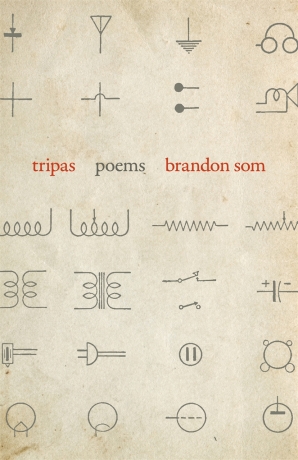 Tripas
Why Any Woman
Women, Subalterns, and Ecologies in South and Southeast Asian Women's Fiction
Working Juju
Your Eyes Will Be My Window
Yours for Humanity
Series of Interest to SAMLA Members
Our Current Catalog
EXAM AND DESK COPY ORDERING
If you have adopted one of our books for course use, and your school's bookstore has ordered at least ten copies, you are entitled to one free copy of the book for your own use. Use our online order form for desk copies.
TO EXCERPT MATERIALS FOR CLASSROOM USE
Go here, then follow the instructions under the "Permission to Photocopy" heading.
SAMLA Sale Details and Ordering Information
Sale ends December 11, 2023.
Order online or by phone (1-800-848-6224).
To receive your 40% discount, use the code 08SAMLA23 during online checkout (see below for details), or be sure to mention 08SAMLA23 if ordering by phone.
Your discount is taken off of the list price.
The 40% discount does not combine with any other UGA Press discount offers currently in effect.
Discount applies to currently available books only.
Ebooks are excluded from the sale.