Association of Writers & Writing Programs
Welcome to the AWP 2023 Bookfair Virtual Exhibit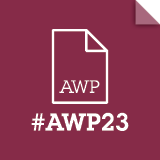 Below you'll find the same kind of information we'd make available at our in-person bookfair exhibit: featured books, a conference discount, and a chance to meet with an editor.
From March 8th through April 11th we're offering a 40% AWP discount AND free shipping on the titles below. Use code 08AWP23 at checkout.
Meet Our Creative Nonfiction and Essays Editor: Beth Snead
Beth Snead
Acquisitions Editor
[email protected]
I acquire projects in creative nonfiction and literary fiction. I am also the acquisitions editor for our poetry and short fiction awards: Flannery O'Connor Award for Short Fiction, Georgia Poetry Prize, and The National Poetry Series.
I'd be happy to talk to you about your work. Please get in touch and let me know how you'd like to connect: phone, email, or Zoom meeting.
Although not necessary before we meet, if you'd like to submit a full book proposal, please click here for general guidelines.
Series of Interest to AWP Members
AWP 2023 Book Display
After a Thousand Tears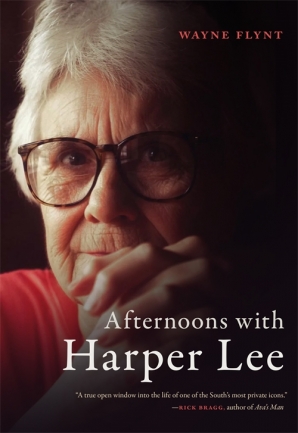 Afternoons with Harper Lee
The Age of Clear Profit
Anne Spencer between Worlds
As Long as I Know You
Backvalley Ferrets
A Body of Water
Close-Up
Dear Regina
Divine Fire
Entry Without Inspection
Extinction Theory
Fractal Shores
GAZE BACK
The Harm Fields
High Yella
Hysterical Water
If We Were Electric
It Takes a Worried Woman
Kitchen Arabic
The Letters of Flannery O'Connor and Caroline Gordon
Light Skin Gone to Waste
The Long Devotion
Mad Prairie
Mobile Home
Mountain Madness
My Last Eight Thousand Days
Natural History
One by One, the Stars
Other Girls to Burn
Praise Songs for Dave the Potter
Semiotics
Soft Apocalypse
South Flight
Southbound
Stargazing in the Atomic Age
Straight Into Darkness
The Sum of Her Parts
The Sum of Trifles
This Is One Way to Dance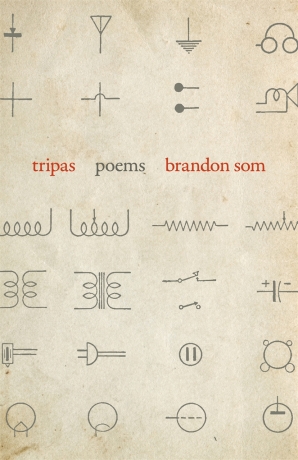 Tripas
While It Lasts
[WHITE]
Yours for Humanity
Our Current Catalog
EXAM AND DESK COPY ORDERING
If you have adopted one of our books for course use, and your school's bookstore has ordered at least ten copies, you are entitled to one free copy of the book for your own use. Use our online order form for desk copies.
TO EXCERPT MATERIALS FOR CLASSROOM USE
Go here, then follow the instructions under the "Permission to Photocopy" heading.
AWP 2023 Sale Details and Ordering Information
Sale ends April 11th, 2023.
Order online or by phone (1-800-848-6224).
To receive your 40% discount, use the code 08AWP23 during online checkout (see below for details), or be sure to mention 08AWP23 if ordering by phone.
Your discount is taken off of the list price.
The 40% discount does not combine with any other UGA Press discount offers currently in effect.
Discount applies to currently available books only.
Ebooks are excluded from the sale.